2019 Brainstorm Walk/Run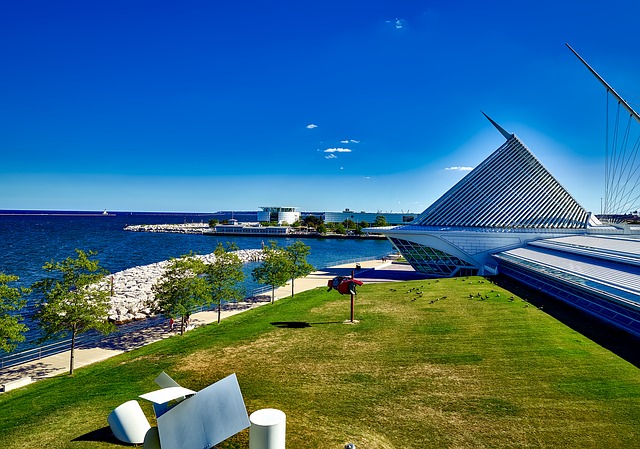 Register today for the 19th Annual Brainstorm 3K Walk / 5K Run for Epilepsy Awareness!
June 30, 2019
1010 N Lincoln Memorial Dr, Milwaukee, WI 53202
Registration starts at 7am
Bagles, donuts and coffee will be provided
Race starts at 9:00 am
Hot dogs, burgers, chips and dessert served after race completion!
Kids race starts at 11:00
Prizes for top runners in all age catagories
COST:
Adults - $35. (t-shirt and lunch included)
Children (under 12) – $15 (t-shirt, lunch and family activities included)
Team registration due no later than May 31st in order to have a team shirt.
You can help to make a difference in the life of someone with epilepsy!
REGISTER:
CLICK HERE TO REGISTER ON-LINE
CLICK HERE TO DOWNLOAD THE GENERAL REGISTRATION FORM AND REGISTER BY MAIL
DONATION:
I'm not a participant in the Awareness Walk but want to sponsor a walker.

Epilepsy Families Southeast Wisconsin
2019 Brainstorm Walk/Run June 30th, 2019
SPONSORSHIP OPPORTUNITIES:
Diamond Sponsor: ($10,000 one available)
Sponsor will be provided a table and two chairs

Sponsor name and logo will be featured across the back of the event t-shirt

Sponsor name and logo will be included on front of the event t-shirt

Sponsor name will be printed in all event literature and advertising

Sponsor name will be recognized during all event festivities

Sponsor name and logo will be featured on banner at start and finish line

Sponsor name and logo to appear on Epilepsy Families website

Sponsor may distribute promotional items at event

Sponsor may bring a team of 20 participants to event (participants will receive t-shirts)

Sponsor representative will be introduced with an opportunity to speak during opening ceremonies
Platinum Sponsor: $7,500
Sponsor will be provided a table and two chairs

Sponsor name and logo will be featured just below the Diamond Sponsor on t-shirt

Sponsor name will be recognized during all event festivities

Sponsor name and logo will be on banner at start and finish line

Sponsor name and logo to appear on Epilepsy Families website

Sponsor may distribute promotional items at event

Sponsor may bring a team of 15 participants to event (participants will receive t-shirts)
Gold Sponsor Level: $5,000
Sponsor will be provided a table and two chairs

Sponsor name and logo will be featured just below the Platinum Sponsor on t-shirt

Sponsor name will be recognized during all event festivities

Sponsor name and logo will be on banner at start and finish line

Sponsor name and logo to appear on Epilepsy Families website

Sponsor may distribute promotional items at event

Sponsor may bring a team of 10 participants to event (participants will receive t-shirts)
Silver Plus Sponsor: $3,000
Sponsor will be provided a table and two chairs

Sponsor name will be featured just below the Gold Sponsor on t-shirt

Sponsor name will be recognized during all event festivities

Sponsor may distribute promotional items at event

Sponsor may bring a team of 5 participants to event (participants will receive t-shirts)
Silver Sponsor: $1,000
Sponsor name will be featured just below the Gold Sponsor on t-shirt

Sponsor name will be recognized during all event festivities

Sponsor may distribute promotional items at event

Sponsor may bring a team of 5 participants to event (participants will receive t-shirts)
Bronze Sponsor: $500
Sponsor name will be featured just below the Silver Sponsor on t-shirt

Sponsor name will be recognized during all event festivities

Sponsor may distribute promotional items at event
Friend Sponsor: $100
Sponsor name listed on t-shirt
In-Kind Donations
Sponsor will provide event T-shirts

Sponsor will provide water for participants and volunteers

Sponsor will provide food for event

Sponsor will provide tables and chairs

Sponsor will provide print media coverage

Sponsor will provide insurance coverage
Contact Information:
Jeannette Clarke, Program Director
Epilepsy Families of Southeast Wisconsin
735 North Water Street, Suite 901
Milwaukee. WI 53202
414-271-0110
FAX 414-271-0800
jclarke@efsewi.org