Join us for Art Therapy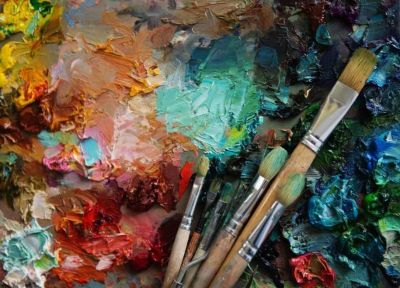 It is free and is open to people with epilepsy of all ages and their families.
To register, please complete the registration form below.
September 30th, 2023
Time: 1pm - 3pm
Place: 7646 N. Teutonia Ave, Brown Deer, WI 53209
Jill McNutt Ph.D., LPC, ATR-BC, ATRL, ATCS
Art Therapist/Art Therapy Supervisor
The Art Therapy House, Inc.
Chair of the Research Committee
American Art Therapy Association
Any questions please call, 414-271-0110.
Registration (Each person needs to complete this form)