Get Sponsors Via Facebook
Social Media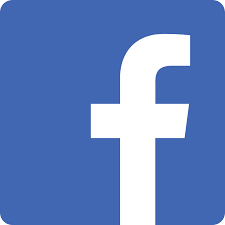 We want to notify as many people as possible about Epilepsy Families Southeast WI's ongoing annual fundraiser, and you can help us do that! As you know, social media is an efficient and effective way to share information with large groups of people. Currently, there are over 2 billion active users per month on Facebook. Help us promote our virtual walk by hopping on your Facebook page!
Encourage people to participate in our event, sponsor a walker, or simply donate to our fundraiser. Post, repost, and use links. Try creating a "public" Facebook event which allows those you've invited to invite even more people. With your help, we can make this virtual fundraiser a huge success!
Here's how to create a post on Facebook. It's easy to do!
1. Download this image to your Computer. Facebook Donations
2. Open Facebook and create a new post.
3. Copy this link and phrase and add it to the top of the post.
4. Write anything you'd like to let people know about our event.
5. Add the image you downloaded from above.
6. Click Post. Yay! That's It!