It's a Family Affair
An Epilepsy Update Program
We cordially invite you to join us for our Epilepsy Update Program on October 17th, 2018. The Epilepsy Update Program provides an opportunity to increase your knowledge of epilepsy and the available treatments. Dr. Sean Lew, Medical Director of Neurosurgery at Children's Hospital of Wisconsin, and Dr. Nadir Khan, Pediatric Neurologist at Children's Hospital of Wisconsin, are the featured presenters at our "Epilepsy: It's a Family Affair" dinner event at the Hilton Garden Inn Milwaukee Airport. The topics include neurosurgery, pediatric neurology, Sudden Unexpected Death in Epilepsy (SUDEP) and Sudden Death in the Young (SDY). A 'question and answer' segment will follow the presentations.
Cost is $7 for clients or consumers, and $12 for professionals; dinner is included.
"Please RSVP with your dinner selection no later than Friday, October 12th "
Make A Wish Wisconsin will join us for dinner.
This program made possible by: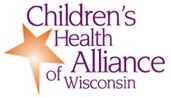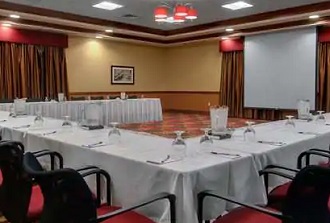 Date: Wednesday, October 17, 2018
Time: 6:00 PM
Cost: $7 per person; $12 professionals
Dinner: Included
Dinner Choices:
Baked Cod with Herb Butter on the side
Braised Beef Tips
Vegetable Lasagna
Location:
Hilton Garden Inn
Milwaukee Airport
5890 South Howell Avenue
Milwaukee, WI 53207 - Map
Presented by:
Sean M. Lew, MD
Medical Director of Neurosurgery
Children's Hospital of Wisconsin

Nadir Khan, MD
Pediatric Neurologist
Children's Hospital of Wisconsin


Questions: Call: (414) 271-0110 or E-mail: programs@efsewi.org
2 Ways to Register
1. Register and pay online.
2. Cash or Check at the event
Complete the form below and pay at the event: